FAMILY LITERACY WEEK 2023
2023 FALL LIGHTHOUSE WINNER
CRIS AGUILAR 2023 TEACHER OF THE YEAR
certified nursing assistant
Certified Nursing Assistant Classes are available
Prepare for Your Future - Register for your GED or High School Diploma Classes
Many language classes are available in the Enrichment Program
Adult Education Enrollment
Sign up for ESL, Citizenship and High School Completion classes.
Register Now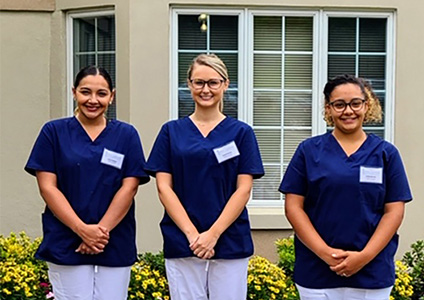 Career Training Classes
View the many Career Training Classes that New London Adult Education has to offer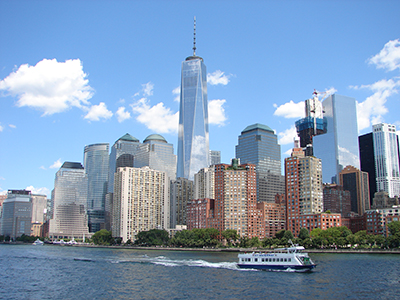 Daytrips are Scheduled for 2023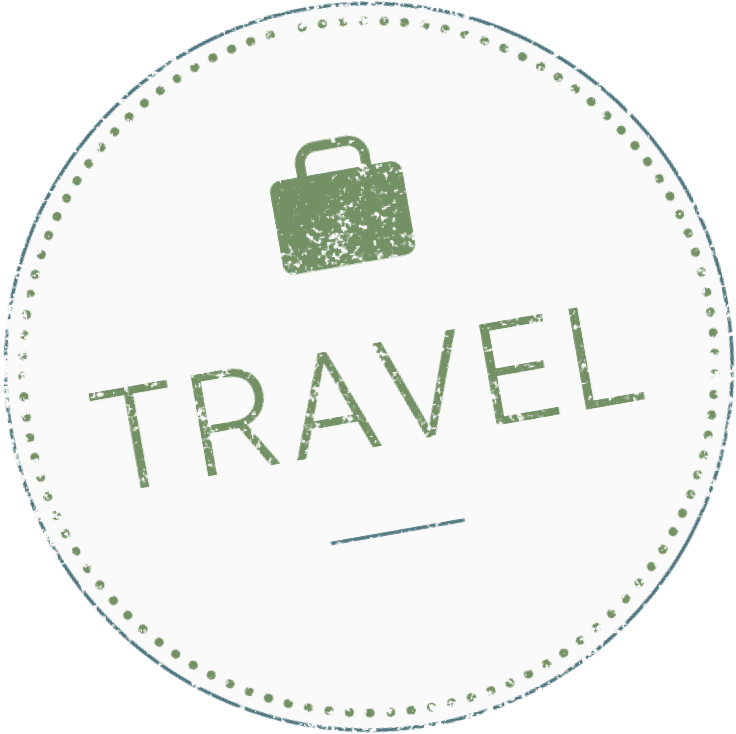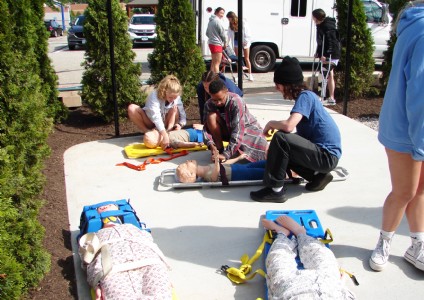 EMT Class Photos
Our Emergency Medical Technician course prepares students to attend the Connecticut State exam. The classes are held twice a year in the Spring and Fall.
View Album