Check your mailbox for our new catalog
Happy Holidays from all of us at New London Adult Education
Come make a new friend, join one of the Horseback Riding Lessons
Culinary Classes Live-OnLine and In-Person
Chinese Watercolor Classes begin Live-Online beginning March 8, 2021
Learn how to make the Explosion Box - Makes a great gift
Bronx Zoo Trip - June 12th
Queen Esther/Sight & Sound Theater
Queen Esther/Sight & Sound Theater Tour April 7-9, 2021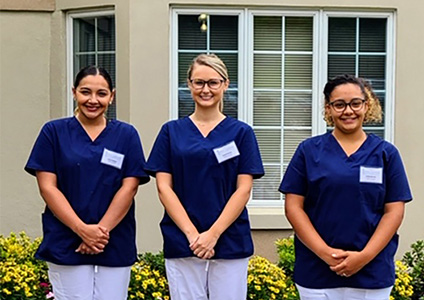 Certified Nursing Assistant Training – Daytime Classes
Certified Nursing Assistants are in high demand. This program will prepare the students for the Prometric exam, which places successful candidates on the Connecticut Nurse Aide.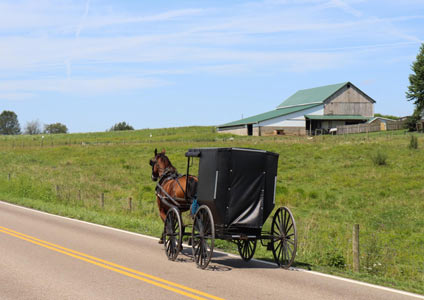 Queen Esther Sight & Sound Theater
April 7-9, 2021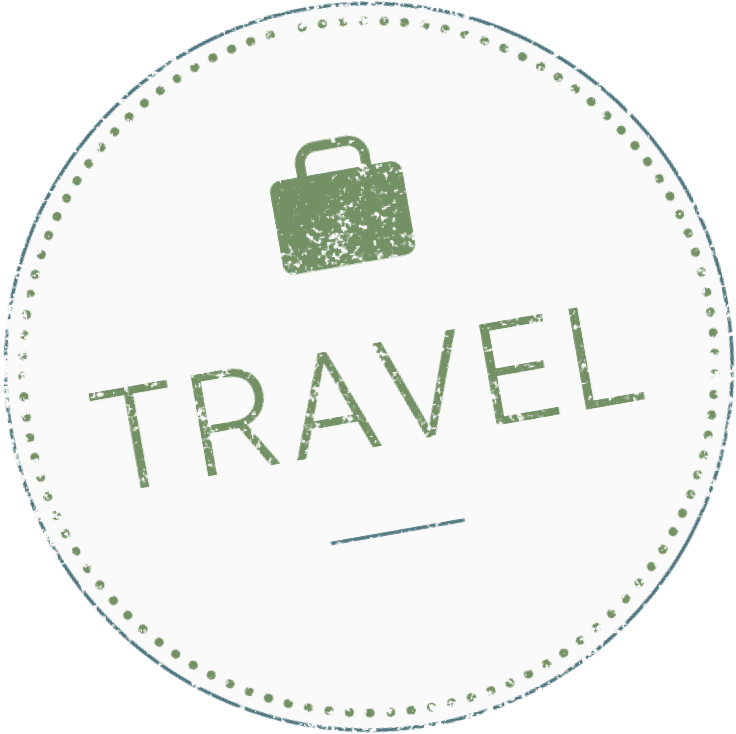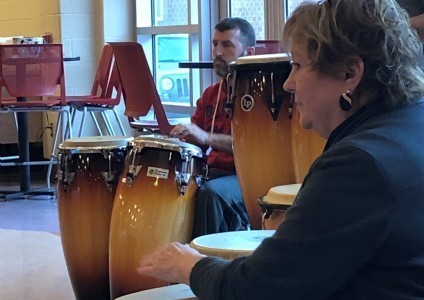 Enrichment Classes 2019
The Spring 2020 Enrichment program offered a variety of classes – tai chi, conga lessons, guitar, photography, Chinese watercolor, and some culinary classes.
View Album