Looking Toward a Brighter Future
Chinese Watercolor classes
EMT CLASSES ARE IN SESSION
Summer 2021 Emergency Medical Technician Students
Many language classes are available in the Enrichment Program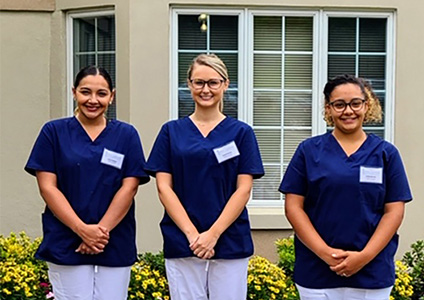 Certified Nursing Assistant Training – Daytime Classes
Certified Nursing Assistants are in high demand. This program will prepare the students for the Prometric exam, which places successful candidates on the Connecticut Nurse Aide.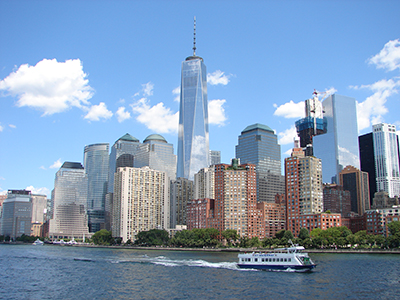 New York on Your Own Returns in April 2022
April 23rd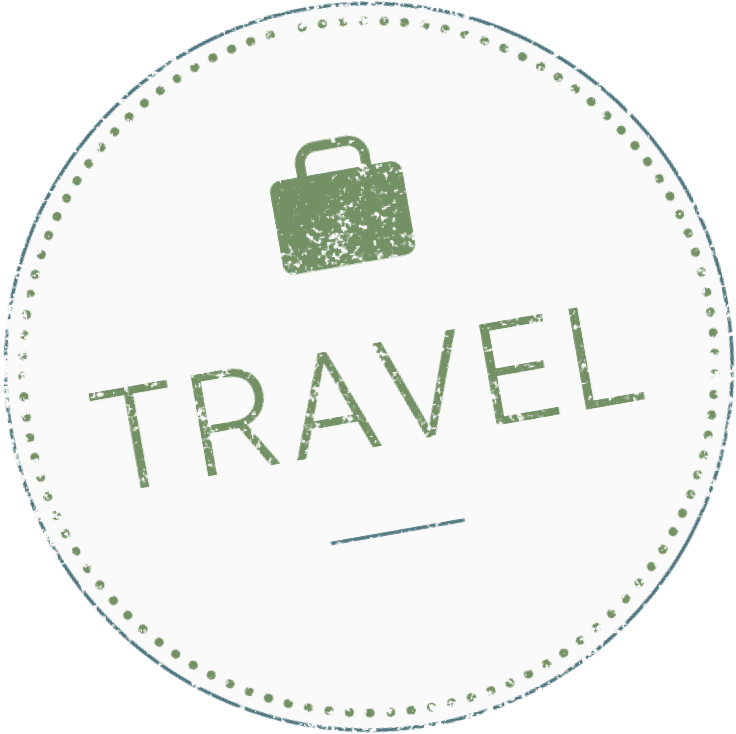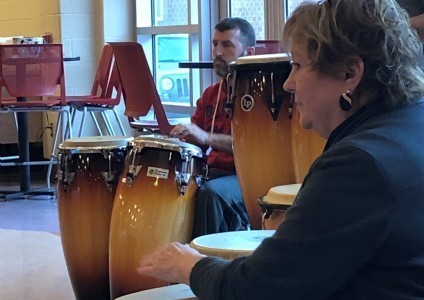 Enrichment Classes 2019
The Enrichment program offers a variety of classes – Career Training Classes, Tai Chi, Photography, Chinese Watercolor, Language Classes, culinary classes and More.
View Album